Evenion - The Event Engineering Solution
Evenion is an event engineering Turnkey Solution, you can transform you event organization with a 100% digital solution covering all event lifecycle management from participants subscription to badge creation and users orientation
Why Using Evenion - A Digital Event Engineering Solution?
Event Engineering is a very hard and tedious process, it has many stakeholders and the management lifecycle can be quite long.
Evenion can automate and digitize your event organization in every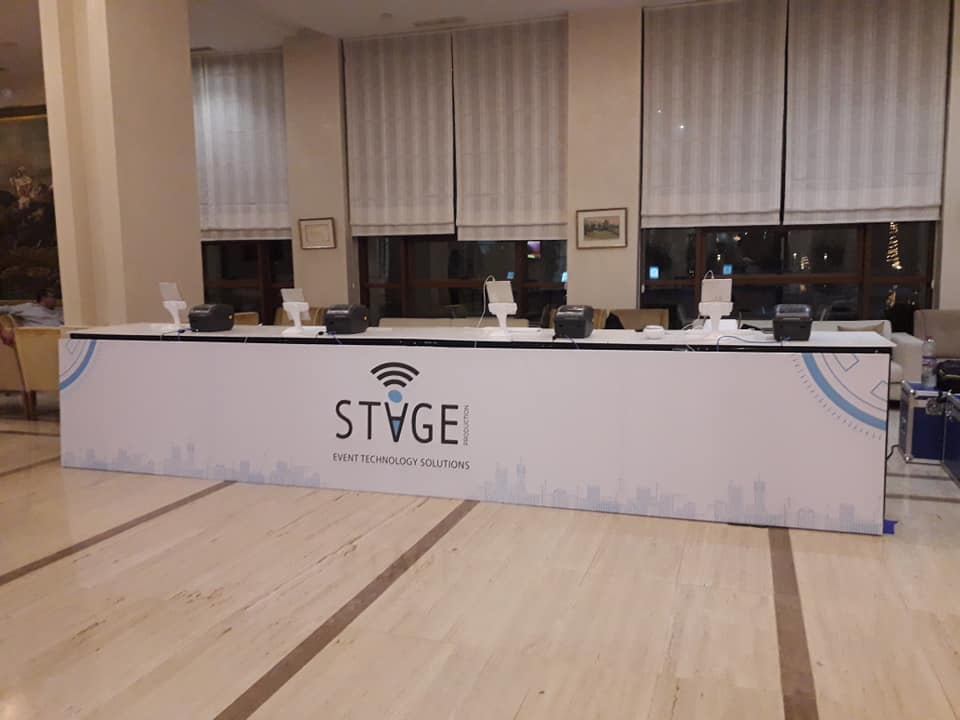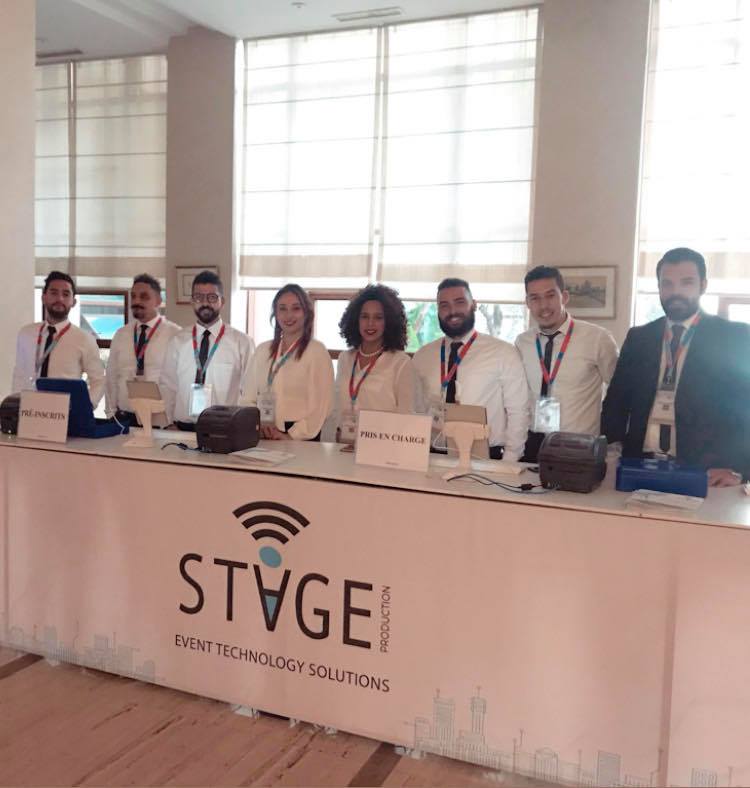 Evenion - Event Engineering and Organization Success Story
Stage Production is a reputed Event Management Company Specialized in Medical Conferences events Organization, 
Apeiron Technologies partnered with Stage Production in order to digitize its events organization.
We are proud to announce a 100% Success rate for our joint organized events.
Automate your Event Organization Now with Evenion
Get Evenion NOW and digitize your event management and organization, Evenion is a Turnkey solution, meaning we handle, installation, configuration and infrastructure setup.
We will provide also with the right training and resources for a quick on boarding process.