We Edit and Engineer your Solutions
Apeiron Technologies is a Software Engineering and Edition Company Created with the purpose and vision to to accelerate digital transformation for companies and organizations.
Whether you are choosing to solve your problems with one of our built-in Solutions, Seeking expertise and collaboration to bootstrap your own idea or even want us to craft your software from scratch, Apeiron Technologies is your perfect Partner.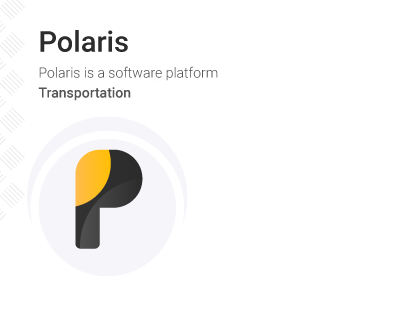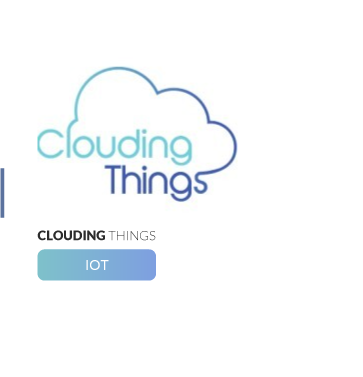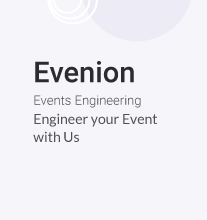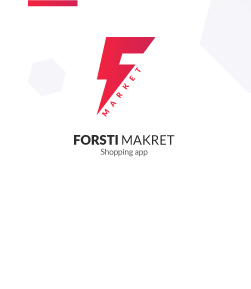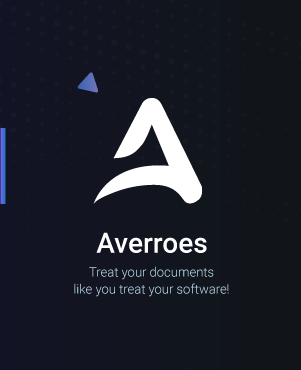 Apeiron Technologies have a rich portfolio in multiple industries, our partners are trusting us to take them to the next level.
We are already contributing to the digital transformation of a variety of industries
We offer smart Engineering solutions for better business