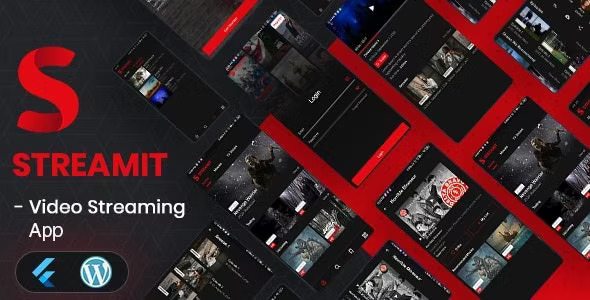 Feature-Rich Video Streaming
Apeiron Stream is a powerful Solution for OTT Streaming platforms. It is a sleek and clean-looking platform. With some unique features and stunning UI/UX elements, the Apeiron Stream  Seed is a perfect package for any media or video, movie, show streaming-related web /mobile application
It has beautiful front-end pages, a fully functional admin panel, a rating list, and a user list. You can add movies as well as shows on Apeiron Stream. s an extremely functional and easy steering feature.
it is perfectly apt for creating video blogs, video tutorial sites, and podcasts. Your stream application will ba responsive website and fully adaptive as well as you will provide your users with a native mobile experience
Apeiron Stream Solution offers you to build an online Movies Magazine, TV Show and Video streaming website, video blog or vlog site, or events streaming site. Explore all possibilities with a stunning solution and UI/UX.
Powerful Web Experience.
Native Cross Platform Experience.
3 to 6 months
3 Weekly Sprints